USBTrace : Customer List
View Demo Video
View USBTrace interactive demo:
View Demo Video
USBTrace's customer base consists of many of the most renowned technology companies around the world. Our customers come from a wide range of domains like Human Interface, Defense Technologies, Biometrics, Medical Devices, Security Systems, Motor Sport Simulation, Gaming Controls, Mobile Computing, Semiconductor Design, Home Entertainment, Educational etc. You can find below a partial list of our featured customers.
Vrije Universiteit, Amsterdam

Sony Ericsson

Intel Corporation
Microsoft Corporation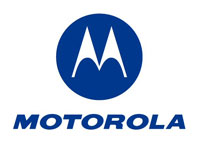 Motorola GmbH

Sony

Dell Products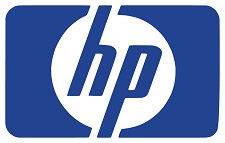 Hewlett-Packard
AMD INDIA PVT LTD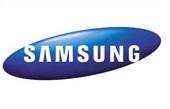 Samsung

Nikon Imaging Systems Inc

RICOH
MITSUBISHI EMS
University of Chicago
Kochi University of Technology, Japan

Agilent Technologies
Data Robotics, Inc

Kodak

IAR Systems
Echelon Corporation
Honeywell Technology Solutions Lab
Kontron Embedded Computers
Tata Elxsi Limited
Source Technologies, LLC
CoreStreet Ltd
Verdasys

Alcor Micro Corp
Neuro Logic Systems, Inc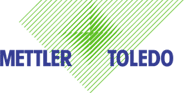 Mettler-Toledo International Inc
Microchip
Northern Airborne Technology Ltd
Bose Corporation
On Semiconductor
Siemens

ServerEngines, LLC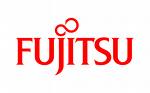 Fujitsu Europe Ltd
All trademarks displayed above are the property of their respective organizations.